Reliability + Security + compliance + uptime
Organizations often mistakenly believe where you host your website doesn't matter, but the truth is that it has an affect on your organic search ranking as well as how your site performs on your customers device. Keystone Web Studios provides fast, secure, managed web hosting on the secure Microsoft Cloud. While we host your site we'll make sure it stays up, it responds fast and for web design clients, we'll continuously update your software with the latest version. We'll also provide, install & configure a 256-bit SSL certificate for your site. Our managed hosting plan provides many benefits including: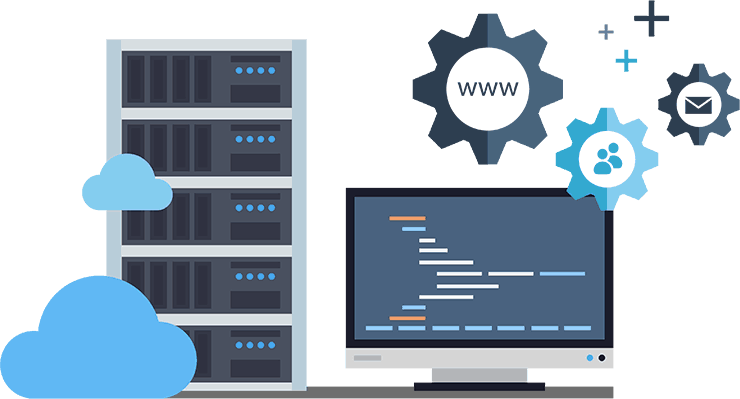 Website & application hosting
FREQUENTLY ASKED QUESTIONS
Managed Web Hosting Pricing for 2018
We're ready to help and just a click away.