About Keystone Web Studios
Information Technology Specialists
Not Just any web development company
Keystone Web Studios was launched in 2016 by industry veteran Levi Beers with a mission of providing all businesses, regardless of operational size and revenue, with exceptional website development and digital marketing services. Bringing nearly 20 years of software engineering, network & database administration, graphic design and marketing experience with him. Levi is the creative driving force of the company who prides itself on being a truly 100% custom web development studio. Whether you're looking to build or rebuild your website, create a mobile or web based application, or you're looking for digital marketing services, Keystone Web Studios will work hard to ensure your project has a successful launch.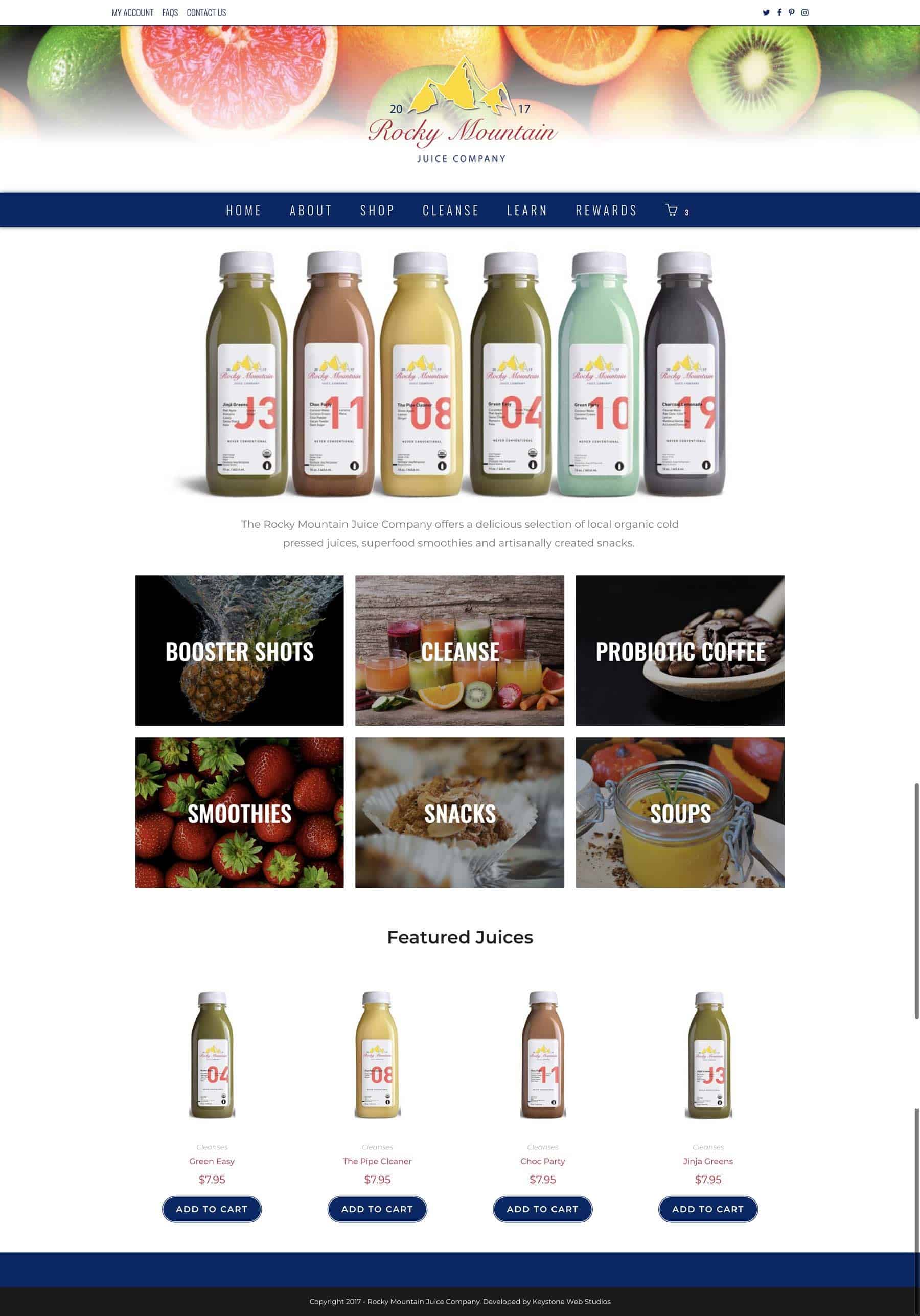 why we love web development
In the late 90s we were so amazed by the untapped potential of internet technologies that we spent the next 2 decades mastering most of them. We kept revising our methods, making sites and systems better, more interactive and getting as close to pixel perfect as possible. We learned the best ways to make user interfaces, exchange data between programs and more importantly, what pitfalls to avoid with our software designs. Our motivation was and remains the satisfaction and excitement of our clients. We never get tired of hearing "I love it!"
We believe that all businesses should have access to the information technology tools and resources to be successful on the internet. We believe that Information Technology Services should be provided in small timeframes, performed transparently and priced reasonably, not inflated because of the clients non-technical understanding. It is Keystone Web Studio's mission to provide fast, affordable and transparent Information Technology Services such as website design to all organizations regardless of yearly revenue, non-profit status or NGO status.
Keystone Web Studios guarantees that: it's clients are completely satisfied with the products and services it provides to them; that prices we quote are prices you pay; that we're transparent about all costs associated with development; and that our prices are reasonable to the service provided. 
How our pricing is structured
Often, we're asked by potential clients why our pricing is significantly lower than quotes and estimates other companies have provided them. This is due to a few factors. First, we utilize a 1-to-1 full stack developer to client ratio to complete web based projects where other companies will use multiple individuals (graphic designers, website developers & network engineers) on a single project. Second, time that we save by using powerful open source libraries & plugins we pass along as savings by a reduction in development costs. We have 4 design packages available that fit the needs and requirements of most businesses and organizations as well as a custom development package for anyone the packages do not fit. Packages range from $599 to $899 depending on the ECommerce functionality and number of pages in the site and all packages contain premium features like social media integration and full CMS capabilities. When working on custom framework or mobile based applications, we provide an exact quote of the project cost broken down into features and milestones. 
Have Questions About Our IT Services?
We're ready to help and just a click away.