About Keystone Web Studios
Information Technology Experts
A Helping Hand for Non-Profit Organizations & Groups
In 2009, IT industry veteran Levi Beers suffered the loss of his 1st born son due to a servere and debilitating congenital heart defect (CHD). At the time, not many organizations existed to help children and families who suffer from CHD, so he created a digital "CHD Community" in 2010. After years of personal recovery, Levi began working in IT again and noticed that "CHD Community" grew to a few thousand members. Today, it houses over 10,000 active CHD patients, doctors and families from across the world. 
Inspired by how a simple group helped others & wanting to help more people with technology, Levi formed Keystone Web Studios in 2016 with a mission of helping non-profit organizations & groups utilize the latest information technologies to further their missions. Currently it's sole developer, Levi brings 20 years of software engineering, network & database administration, graphic design and marketing experience with him.
(Levi's 3 living children)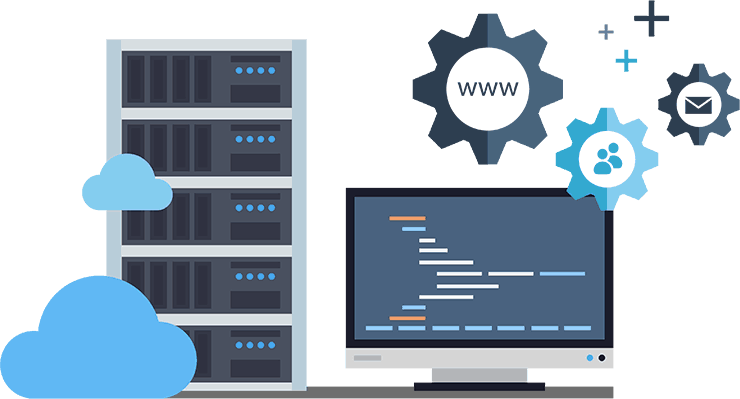 Two Decades of Real-World Solutions
Over the last 20 years, Levi has worked for private companies and development studios to create custom solutions for businesses and private-sector firms across a multitude of industries. From multi-store inventory and asset control applications to school management systems, many unique and challenging issues have been solved with web technologies.
Today, Content Management Systems like WordPress make it simple for non-profits to benefit from enterprise grade technologies. Properly configured, designed and implemented, WordPress is a powerful tool to help your non-profit gain new supporters, raise money and keep people involved in helping support your mission.
Our mission is to strengthen yours
You don't have to be a children's congenital heart defect scientific research charity in order to receive our help, although those types of charities are encouraged to reach out to us. In the past we've helped organizations and groups whose missions have included educating preschool children, providing support to families of heart defects & cancer, individual foundations, sporting associations and more.
Keystone Web Studios has purchased CHDCommunity.com which will be launched into a self-contained social platform & information center for Congenital Heart Defect related information. Users will be able to access the platform through their web browser or by downloading the CHD Community app on iOS & Android.
Have Questions About Our Non-Profit Development Services?