About Keystone Web Studios
Information Technology Experts
SHARING OUR EXPERTISE IN INFORMATION TECHNOLOGY
Keystone Web Studios was founded by veteran web developer Levi Beers, a native of Central Pennsylvania with 20 years experience in Information Technology Systems. Levi has worked primarily for private-sector firms and organizations handling duties of IT systems such as software development, advertising & digital marketing, website development, ecommerce setup / optimization and mobile application development. Levi has worked at both the hardware level: building, configuring and networking physical systems as well as the software level: developing, launching and maintaining software packages. 
Some of the applications and systems we've developed include: 
Internal company software to manage clients/customers, physical assets, multiple stores, inventory, employees & payroll.
Custom contact management systems that integrate email, push notifications & social media postings.
Web portals for businesses and organizations which include integrated mobile applications and content management systems.
(An EZTOUSE.com Digital Services Created Website)
Partnership with eztouse.com Digital Services
Since late 2017, Levi Beers has provided web & mobile application development to EZTOUSE.com Digital Services. Currently, Keystone Web Studios operates on a non-compete policy where we do not market or provide the same types of services. In addition, we do not work with current or past EZTOUSE.com clients. 
When a for-profit business seeks website design or an e-commerce website, we'll assist them in getting setup & through the process with EZTOUSE. When a business seeks custom application development, we'll assist them directly.
ADVANCED WEB & MOBILE APPLICATIONS
From developing applications for physical kiosks and mobile devices to internal intranets and business management systems, our experience in web-enabled software engineering allows businesses and organizations unlimited possibilities. 
Some of the proprietary & open source systems we utilize are:
Laravel
NodeJS
React
React Native
Customized WordPress
Microsoft Azure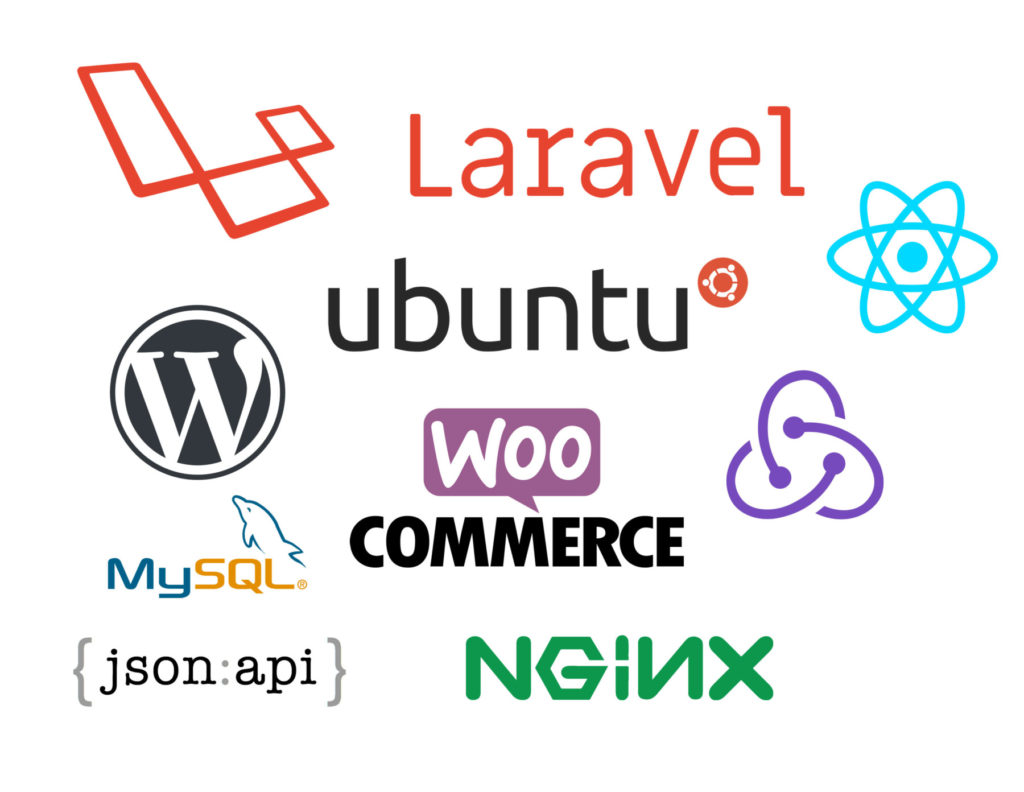 Have Questions About Our Information technology Services?