Premium Web & Mobile Custom Application Development Services
Keystone Web Studios is a Pennsylvania based, nationwide provider of IT consulting and development services. With more than 20 years experience providing B2B technology solutions, your website, project or application is in the most capable of hands. From beautiful yet simple websites that you can update & manage to fully automated inventory & asset reporting systems, we can build custom, affordable systems to fit your precise requirements.
Currently, we partner with EZTOUSE.com Digital Services and assist them with client website development, eCommerce platforms for retail/restaurant locations and native mobile applications for iOS and Android devices. EZTOUSE.com offers a full suite of services including website development, business listing management, online reputation, content creation and much more. We do not provide service to existing or former EZTOUSE clients.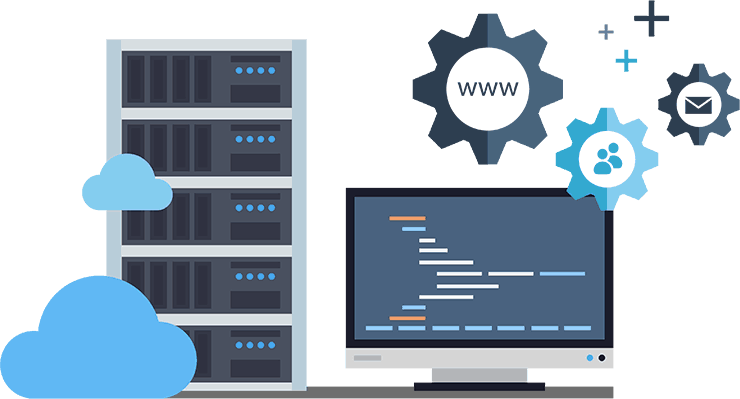 Typically, projects that we take on are ones not suited for EZTOUSE.com Digital Services, ones that include large data sets, custom 3rd party software integrations via API or involve complex custom functionality as these typically require non-Wordpress based open-source technologies like Node.JS, Laravel, React & React Native.
WordPress Website Development For Non-Profits & Organizations
One of Keystone Web Studios core missions is to help organizations whose mission is to help others. Often, these organizations lack technical resources like effective/interactive web portals, social media hubs, notification systems, donation/donor management and secure document sharing. To bridge some of these gaps, we use Wordpress, a powerful content management system (CMS) that's used on more than 19.5 million websites worldwide. It's capable of handling ecommerce, digital forms with conditional logic and dynamically driven data.
WordPress allows you to easily update your site, add new content and do things like accept donations, send newsletters to your subscribers and even house a private social community. The possibilities with WordPress are increasingly endless thanks to it's large community of developers and frequent new features.
Mobile App Development For iOS & Android With React-Native
Research by Flurry starting in 2015 had shown that 90% of the time spent on a mobile device like a smartphone or tablet is spent inside apps versus in a mobile browser like Android's Chrome or iOS' Safari. Over the last 4 years, users have gone from spending an average of 30 minutes per day in their mobile browser to more than 5 hours of in-app time every single day. Companies and organizations who want to keep their users engaged with their service, business, products or brand must have a mobile application.
Problematically for many businesses however, are development costs and project timeframes which can extend into tens of thousands of dollars and 6 months to a year to complete. To alleviate some of these issues, we utilize the powerful React Native framework, developed by Facebook Engineering, to build enterprise class mobile applications more quickly and more affordably. 
React Native allows for simultaneous development of both iOS and Android applications from a single codebase, is supported by thousands of developers world-wide and powers a number of today's world class apps like these: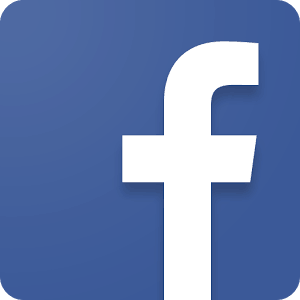 Facebook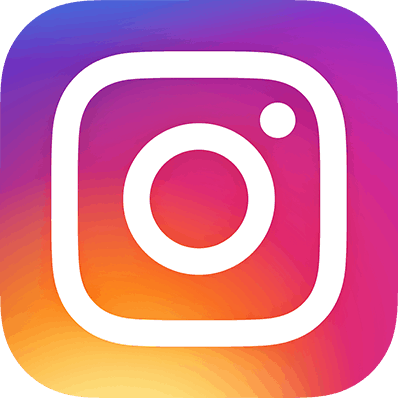 Instagram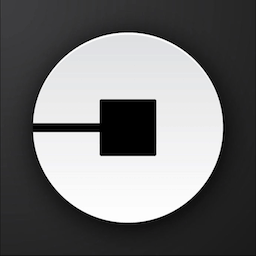 Uber Eats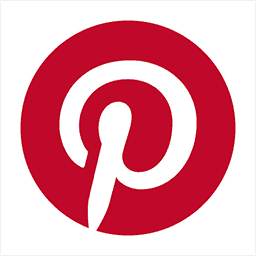 Pinterest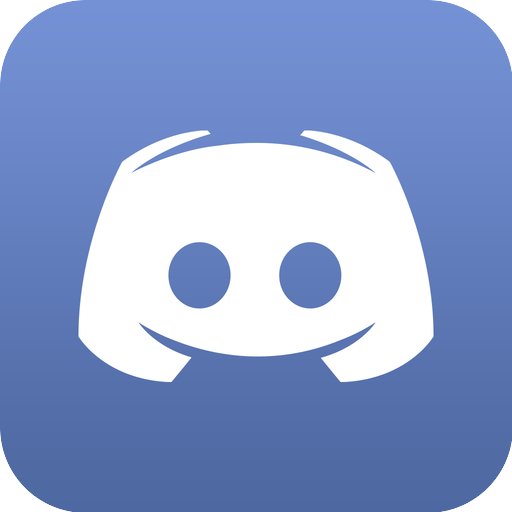 Discord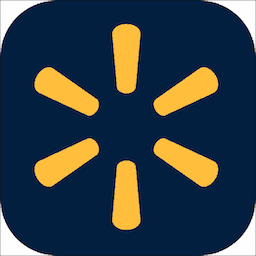 Walmart
With native device access, your applications can utilize phone features like location sharing, camera & device storage access, media enabled push notifications and much more. Check out our demo app "20 Matters" and see / feel what React Native based applications feel like for yourself or give us a call to schedule a demo suited towards your needs.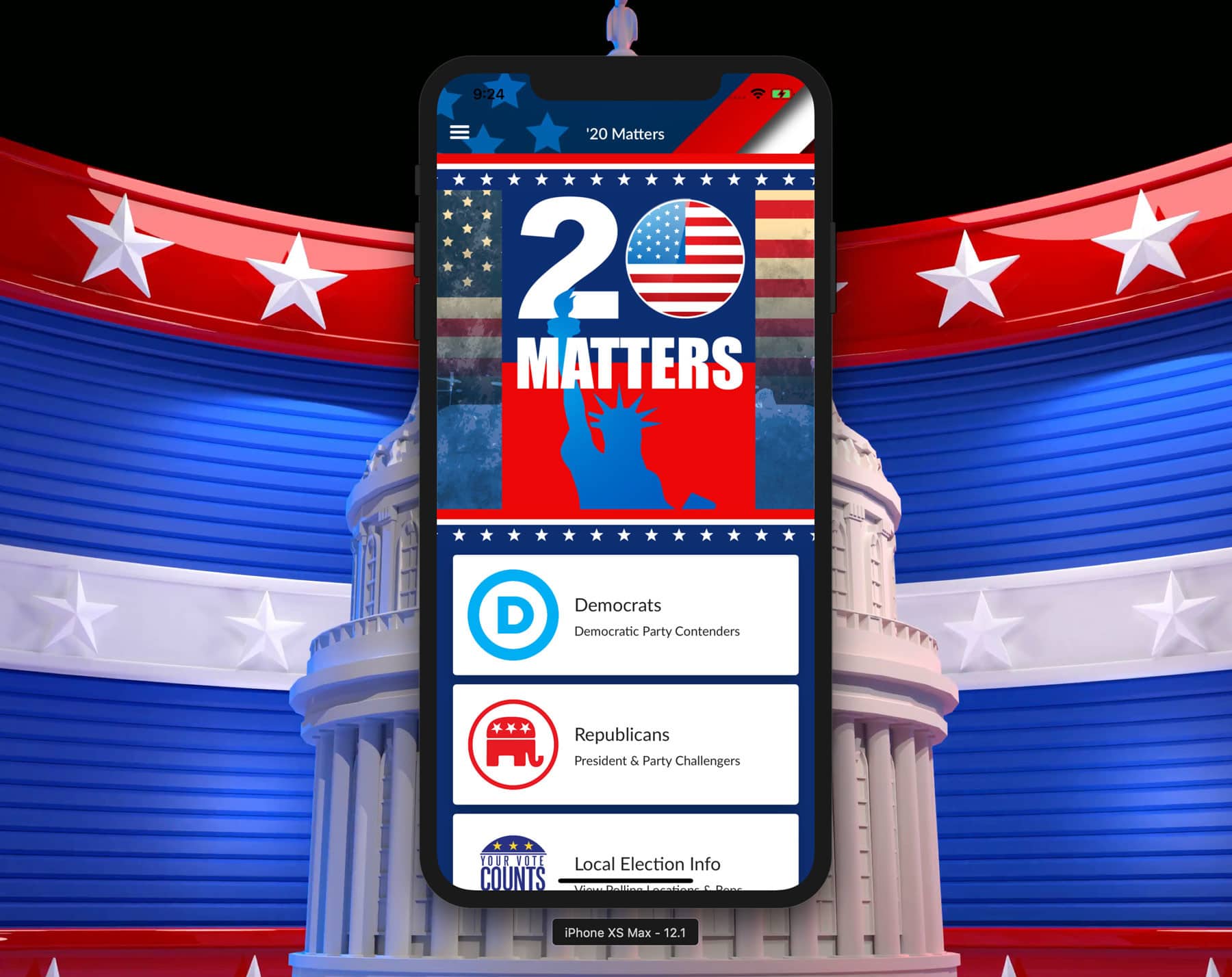 Simpler Tools For Managing Your Website, Mobile App & Content
Building the perfect website or application that informs and engages your customers/clients is difficult, but managing it once it's built shouldn't be. Too often, organizations are unable to make necessary updates and are either given limited backend system access or they are forced into costly maintenance packages. Our custom management portals are designed to give you or your team one-click access to easily update news, events, job listings, forms, user submissions and any other content on your website and/or mobile application. Below is a comparison of the standard WordPress administration dashboard (left) and a custom Keystone Web Studios management dashboard (right).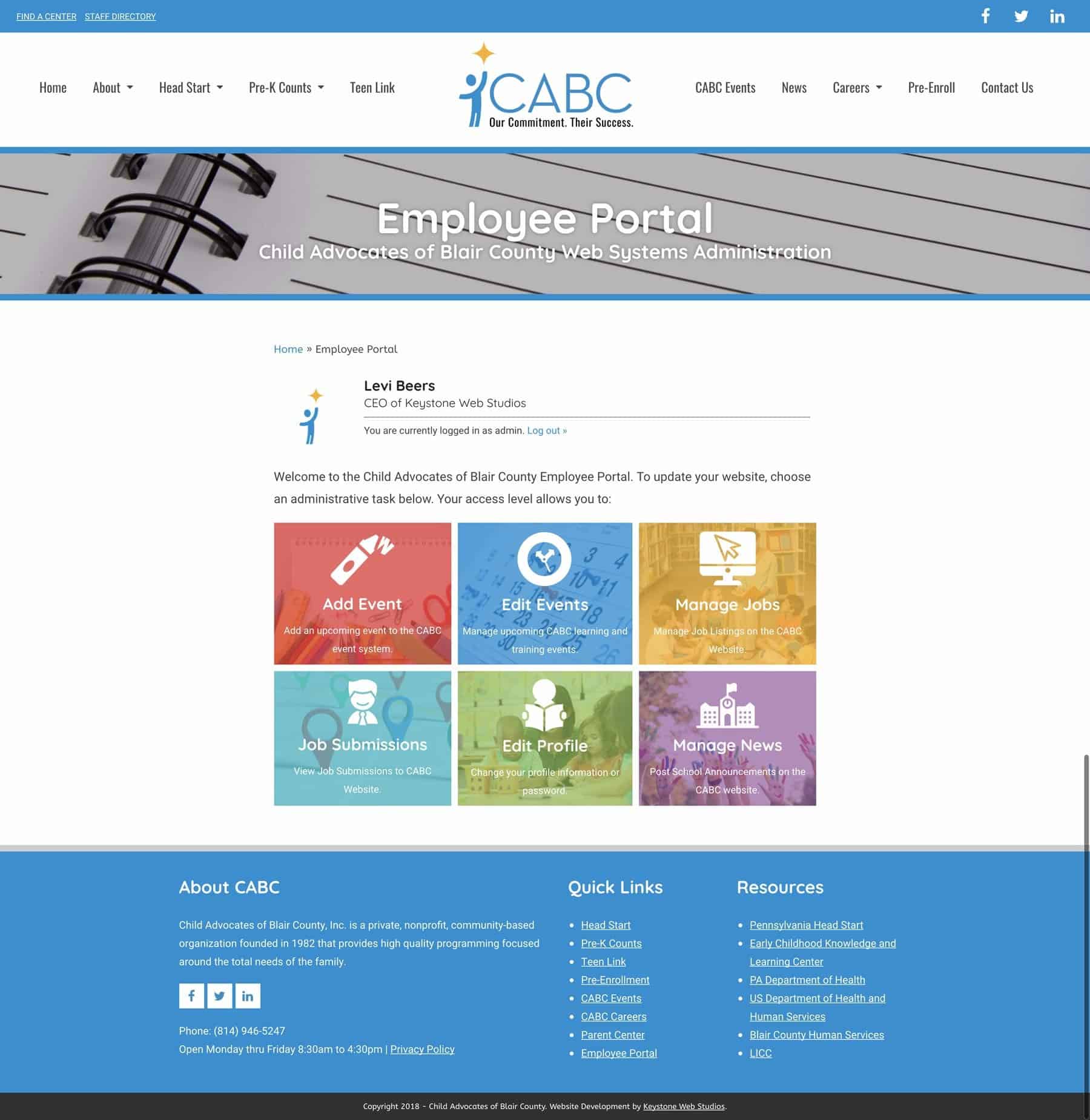 We Specialize In Successful Website Redesign Projects
You may have a website, but does it connect and drive your base? Does it bring organic search traffic from places like Google / Bing and convert your visitors to supporters? If your website is under-performing or needs markedly improved, we can redesign it using our advanced WordPress CMS platform. We'll evaluate your current website and take your considerations to create a re-development plan that contains project milestones, actual costs and projected deadlines.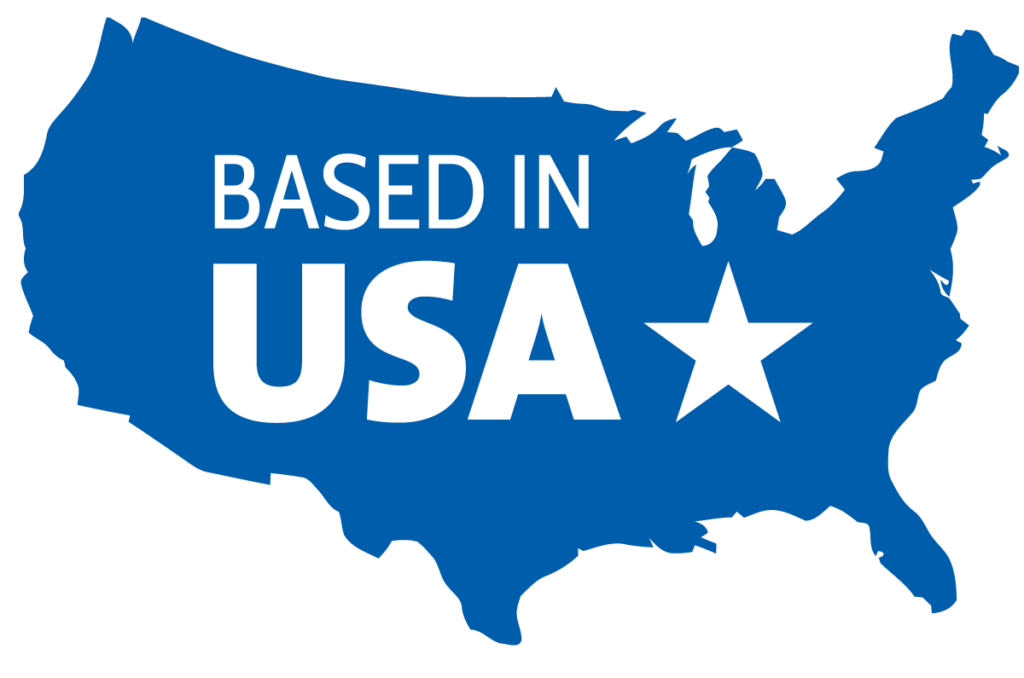 We're located in Central PA.
IT CONSULTING, DEVELOPMENT & SUPPORT
FOR DESKTOP & MOBILE DEVICES
We're ready to build you're next project.