NON-PROFIT WEB DESIGN & DEVELOPMENT services
WORDPRESS CMS POWERED WEBSITES & APPS
Why choose Keystone web studios?
Our Dedication To Helping You Help Others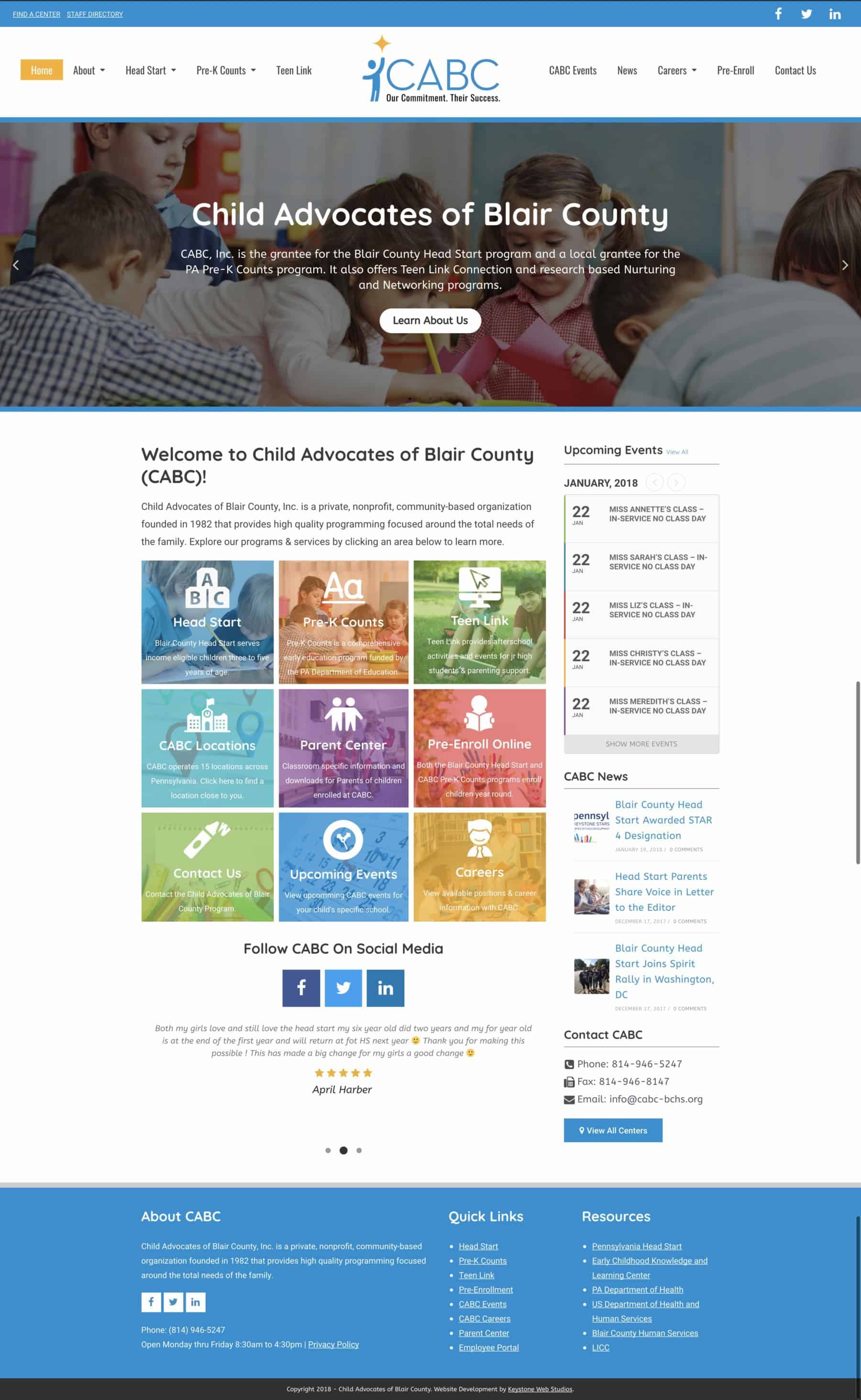 Pixel Perfect

Websites Tailored to Your Needs.
Using WordPress, we develop a clean & responsive website using the latest design techniques to perfectly suit your organization's mission. 
Optimized For All
Mobile & Tablet Devices

.
Every aspect of your website is fine tuned to work specifically for mobile phones and tablets. Each site is guaranteed to work across all Android, Apple & Windows devices.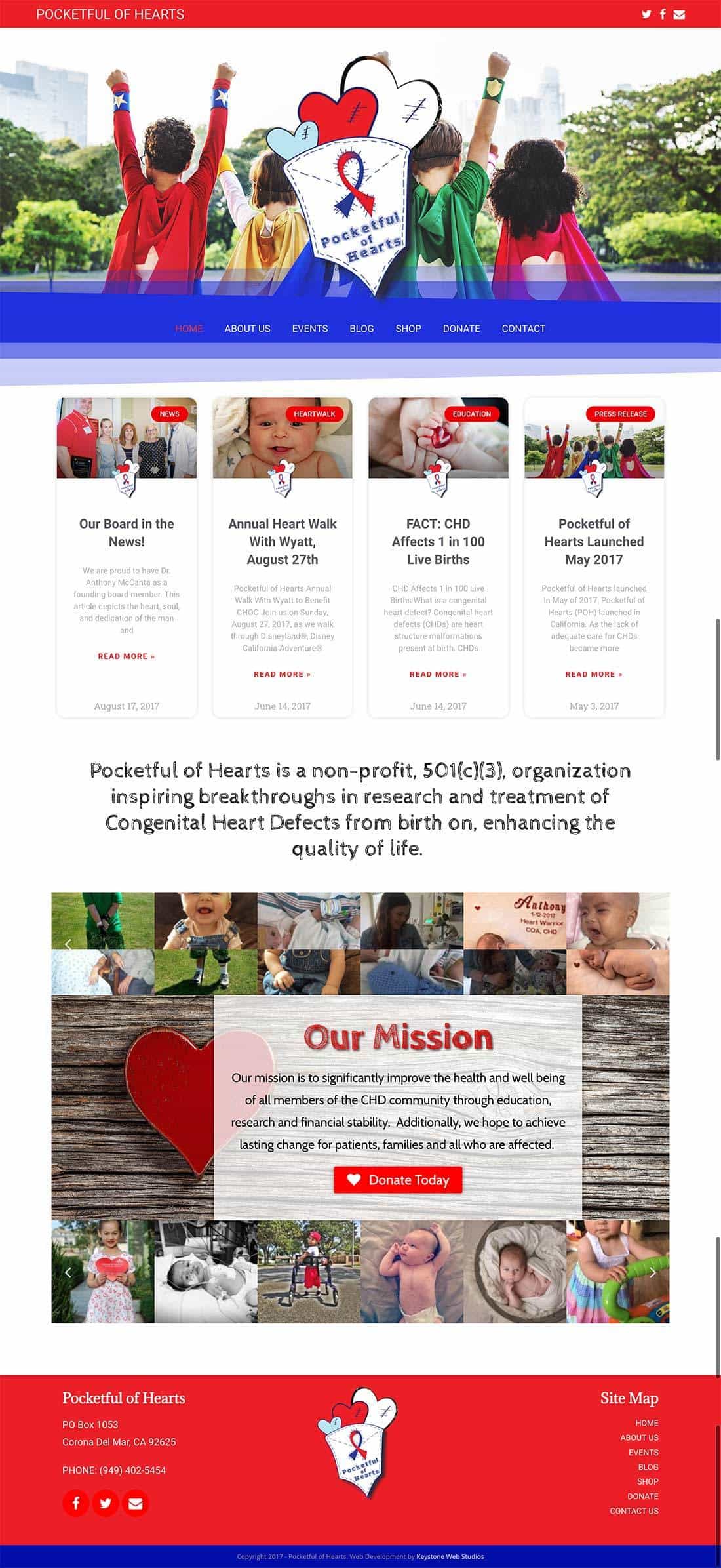 Rapid

Turnaround In As Little As 1 Week.
Our extensive design and development experience allows us to provide deliverables on most projects in as little as 1 week without sacrificing quality or functionality.
Control Everything From One
Powerful

Dashboard.
Manage every aspect of your website including your contact forms, donations / fundraising, adding or changing content, view site statistics, manage users & more from one dashboard.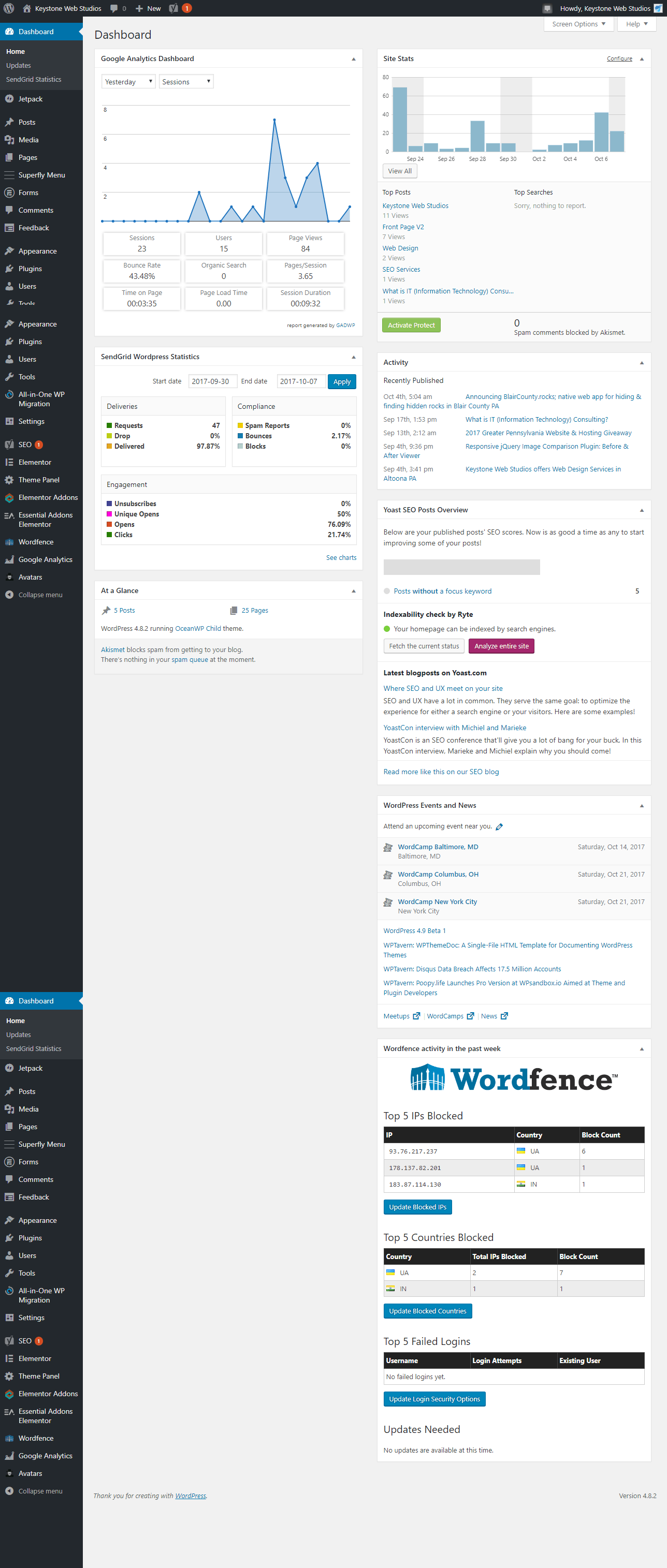 How Our Non-Profit Web Design Process Works
Submit A Website Questionnaire So We Can Evaluate Your Unique Needs.
First we start by having interested non-profits complete a website questionnaire that will help us determine what kinds of features your site will have in addition to how we'll lay out your pages and all the content you'd like on your website. This process allows us to better understand your non-profit and the type of individual(s) you're helping.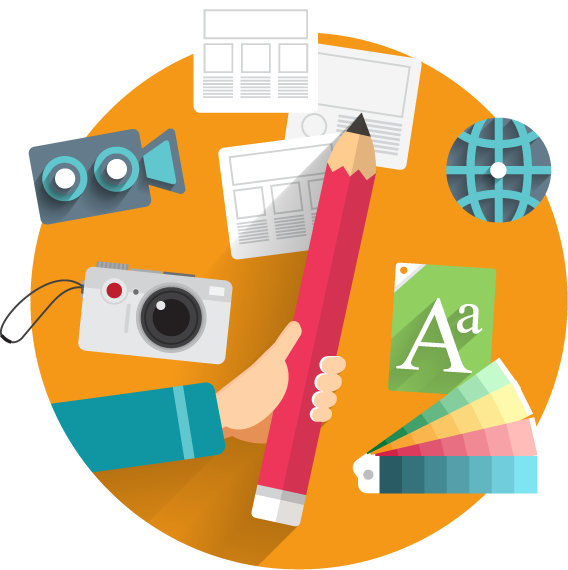 developers begin to design your layout, color scheme and collect images to be used.
After reviewing the website questionnaire you submitted we'll begin laying out your website and it's pages in mockups. We'll put together a color scheme and collect all the images that will be used on the website. During this process we ask you to provide us access to any specific content (images, videos) you'd like to use.
We Begin Development & Provide Project Updates Via Our Client System
We'll setup a temporary URL for your website, for example cabc.keystonewebstudios.com, so you can see development changes while we work. When we complete milestones, we'll send them through our client system which keeps you informed through each step of the development process.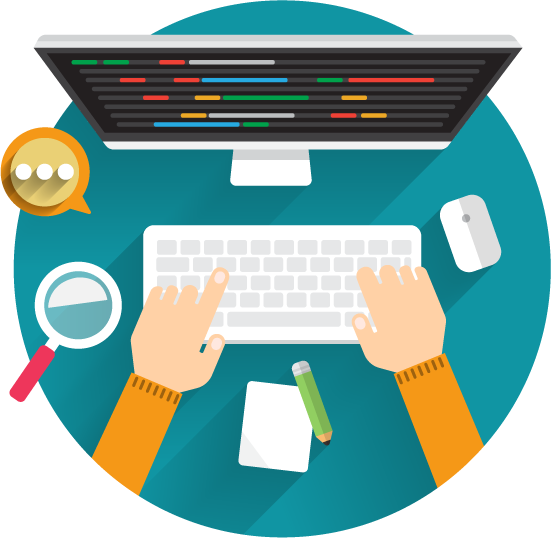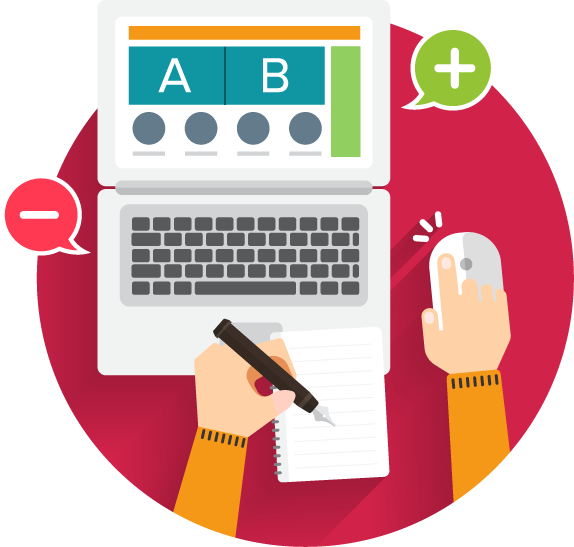 We test on major browsers, devices & submit The Finished Site For Feedback.
We test websites and web based applications on the major internet browsers: IE 9+, Edge, Chrome, FireFox, Opera and Safari in addition to their mobile variants. Once we're confident the website and all it's pages are functioning correctly, we'll notify you through the KWS client system. Once you review the site, you'll provide us with any feedback you have.
After approval, we setup analytics, launch your website & Monitor For Issues.
Once final changes are made, we'll set up "The Google Pack", Google Analytics, Search Console & Webmaster Tools, Bing Webmaster Tools and we'll update your domains DNS record bringing your site live across the web in just minutes. Once the site is operational, we'll monitor for any issues.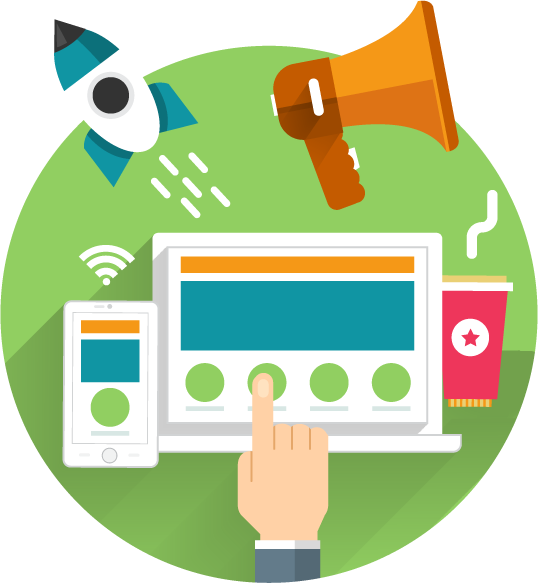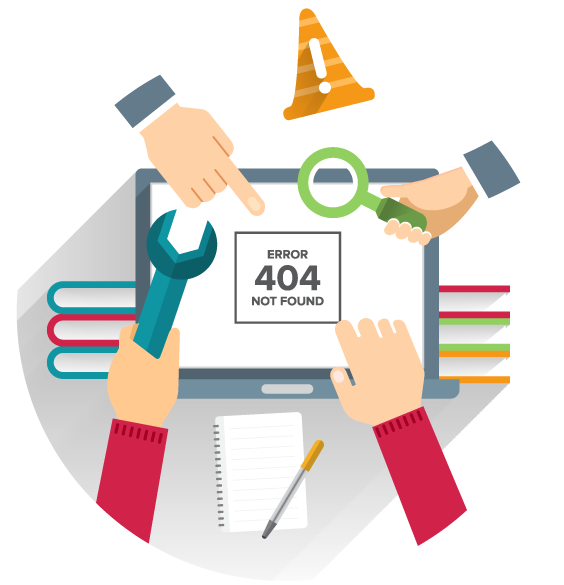 We Provide Post-Launch Support & Core Upgrades To Hosted Non-Profits
Once your website is live, we'll make upgrades to WordPress & any plugins as they become available. We'll also monitor your website for any issues. We'll provide a number of resources for editing your website & it's content, but if you need human help, we're here.
Premium Features With All Of Our Designs
Our WordPress CMS powered websites come packed with tons of features that you won't find anywhere else. From digital forms users can fill out to a full fledged social community, file management, donations, an event calendar and much more.
Have Questions or want to get started?
We're ready to help and just a click away.