For Educational orgs including child care centers
An Online Resource & Information Center For Current/Prospective Parents & Students
Online Forms, Event Calendars, Assignments, Grades and More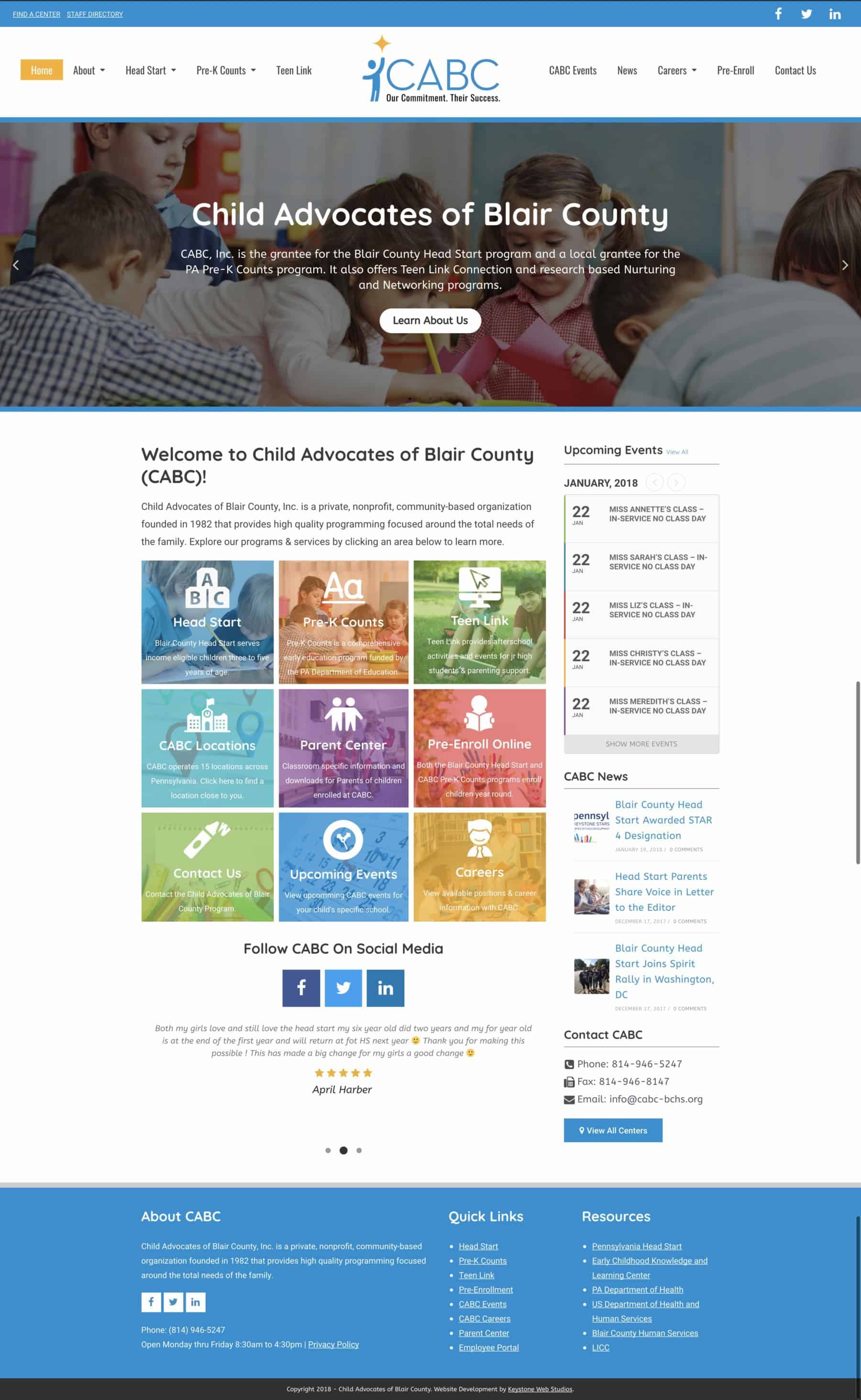 Keep Students & Parents
Connected & Involved

.
Featuring new vehicles is as easy as taking a high resolution photo with your phone, entering some vehicle details and clicking enter.
Offer
Course Signup

& Documents Online.
Easily provide course registration and other school documents such as enrollment forms online.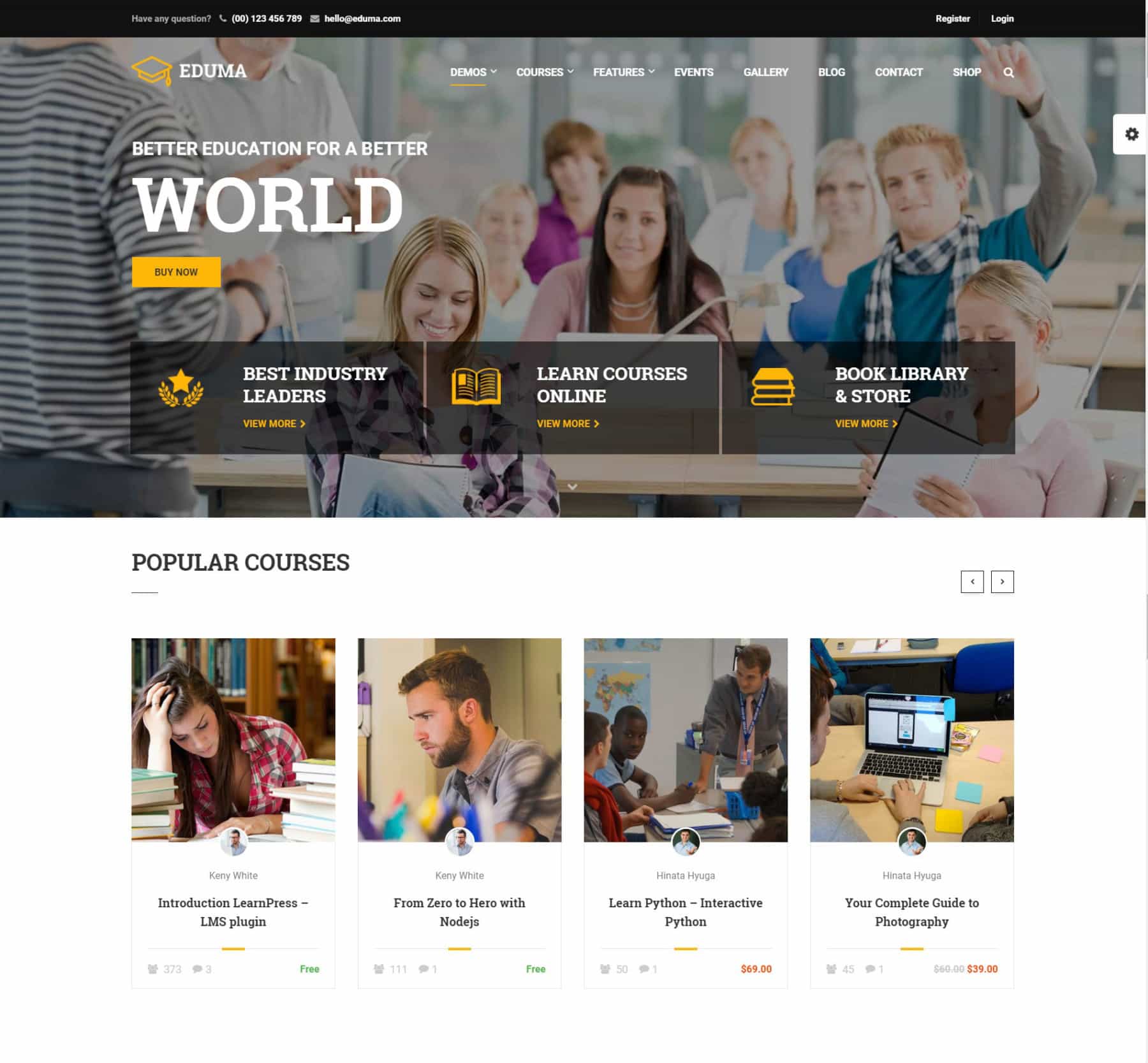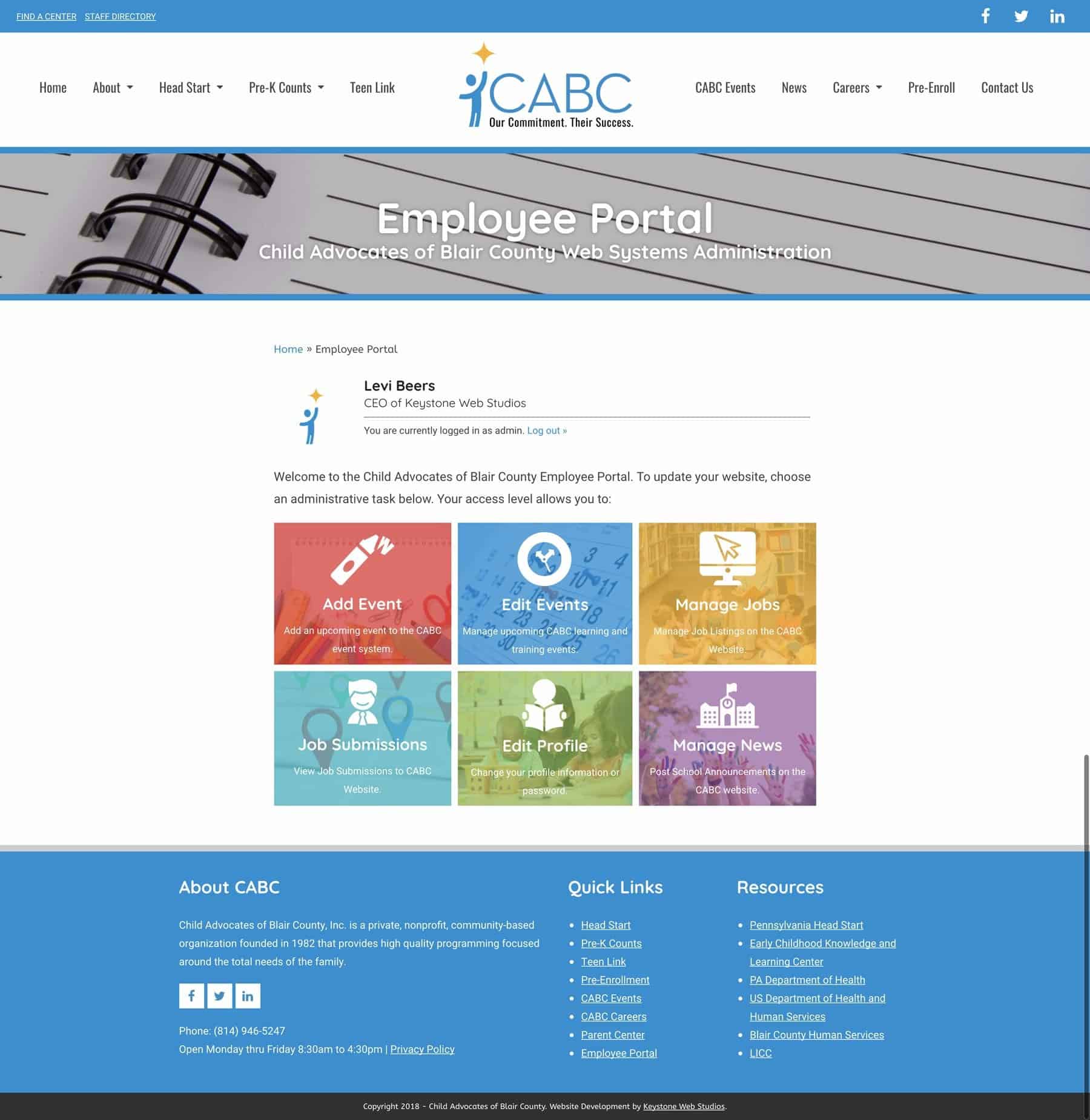 Manage Your Website From
A Single Dashboard

.
Change or add to existing web content, view website visitor reports from Google, manage event calendars & all other aspects from our powerful content management system dashboard powered by WordPress.
Education Web Design Process
(For Elementary Schools, Language & Childcare Centers, High School & Higher Education Centers)
select one of our WordPress development packages Or Request A Custom Site Quote.
We have four WordPress based web development packages available with and without ECommerce ranging from $599 to $899. We also offer a custom website development option for businesses who need a non-Wordpress framework, perfect for data-driven web applications or sites with custom functionality.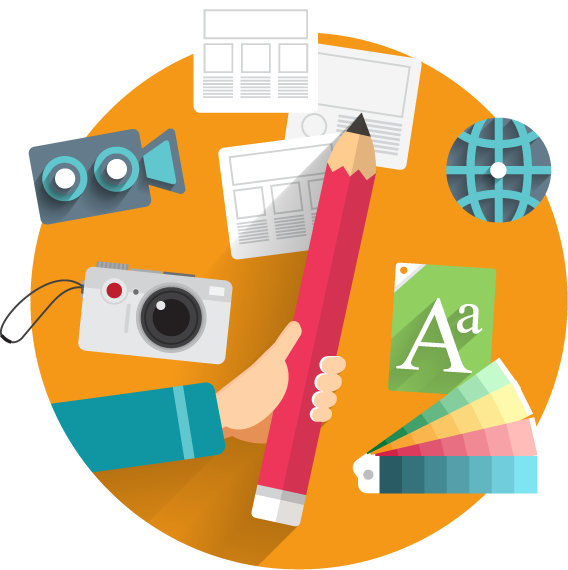 complete our web design Intake Form & meet Your developer For Project Review.
Our web design intake form is designed to gather most of the information we need to create your website. When you're finished answering the questions and providing any of the files requested, like your logo, we'll schedule a meeting between you and your developer to go over project details and make sure we understand all of your needs. 
We Begin Development & Provide Project Updates Via Our Client System
As we develop your website, you'll receive email notices linking to our Client System which will show you real-time progress on your website, app or ecommerce store. You'll be able to respond and provide feedback at each step of the development process.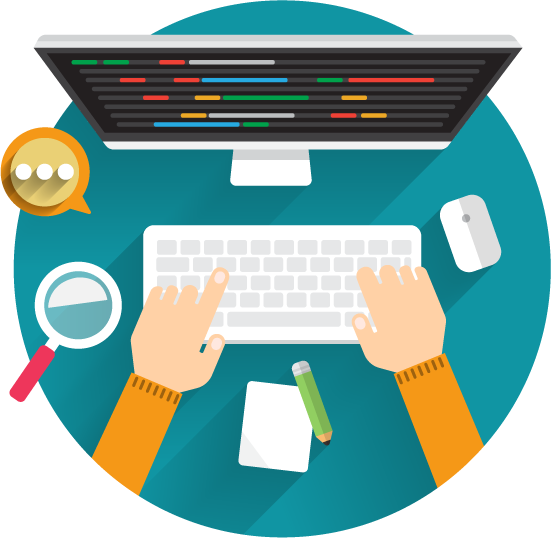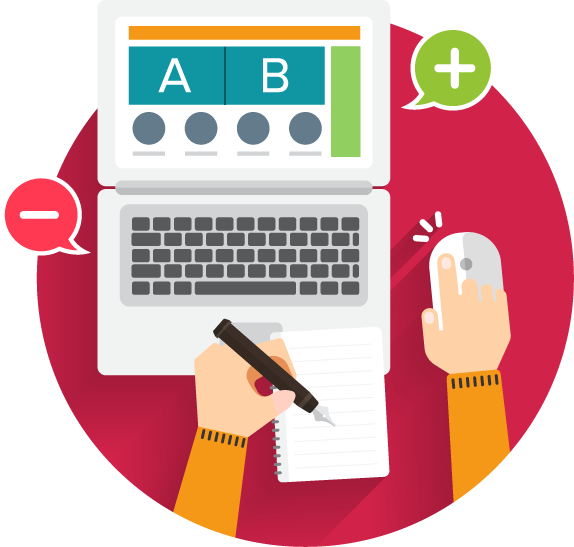 We test on major browsers, devices & submit The Site To You For Feedback.
We test our programming on all major browsers on Mac, PC and mobile devices. When we're happy, we'll submit the site to you for feedback. After reviewing the site, you'll provide us any revisions you'd like to make before going live. Once we complete the revisions, we'll reach out for final approval.
After approval, we setup analytics, launch your website & monitor it's performance.
Before going live, we configure and install Google Analytics so you can monitor visitor traffic and SEO statistics from your website dashboard. If you host with us, we monitor your website for downtime, speed issues, errors and hacking attempts.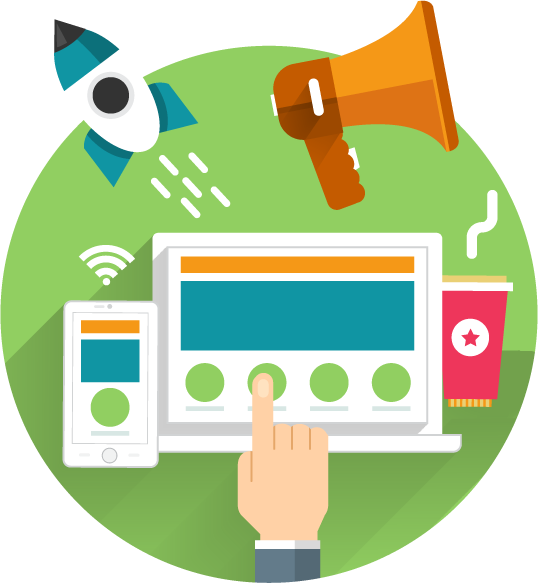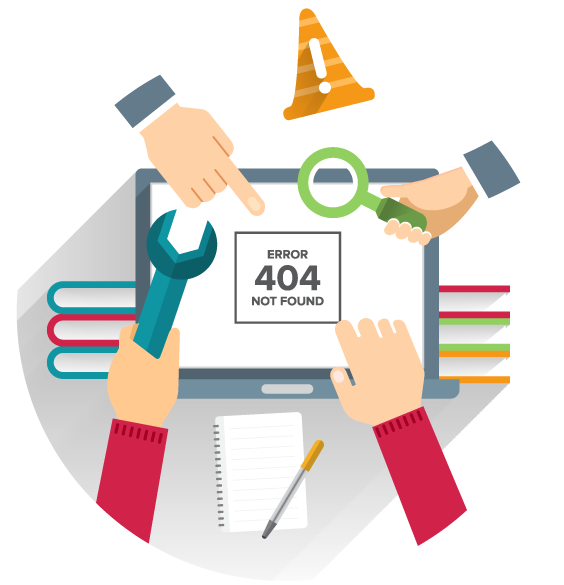 We Provide Post-Launch Support & Core Software Upgrades To Hosting Clients.
If you choose to host your website or application with us, we'll provide post-launch support for any issues you encounter and we'll provide core software upgrades for as long as you remain a hosting customer. You can find out more about our Web Hosting service here. Note: Web Design Clients receive a discount on managed Web Hosting with us. Pay only $24.95/m or $175/y.
Premium Features With All Of Our Design Packages
Choose an Education Web Design Package
Small Education Site
3 Page Website
$
$699
One Time Charge
Customized 3 page education website, includes event calendar, course registration & online forms. Mobile optimized with contact or feedback form & 256-bit SSL certificate.
Large Education Site
7 Page Website
$
899
One Time Charge
Customized 7 page education website, includes event calendar, course registration & online forms. Mobile optimized with contact or feedback form & 256-bit SSL certificate.
Education Essentials
12 month contract
Customized education website that includes event calendar, course registration, online forms, mobile optimization, contact & feedback form, monthly SEO & web hosting.
Have Questions or want to get started?
We're ready to help and just a click away.