For Businesses & Organizations with online sales
Sell Products, Services or Digital Downloads Easily With Our Powerful ECommerce Platform
Easily integrates with POS systems, accounting software, CRM tools and other 3rd party systems

100%
Custom Design

with your branding
Our goal is to successfully incorporate your company or organiation's branding and message into your eCommerce store. We extensively focus on the user experience and making sure that anyone on any device can find what they are looking for.
Mobile Optimized
eCommerce

.
We optimize every page and every product of your website for every type of mobile device. We ensure a completely seamless experience between desktop and mobile.

Our simple administrative interface allows you to add products, categories, pages and information easily. Likewise, you can edit any of the information on your website with a few clicks.
With WooCommerce you can sell anything, beautifully. Its simple enough to allow a user to purchase a product from a phone in a few clicks but robust enough to handle complicated shipping logic and multiple payment gateways on top of tens of thousands of products. Woo will change your life.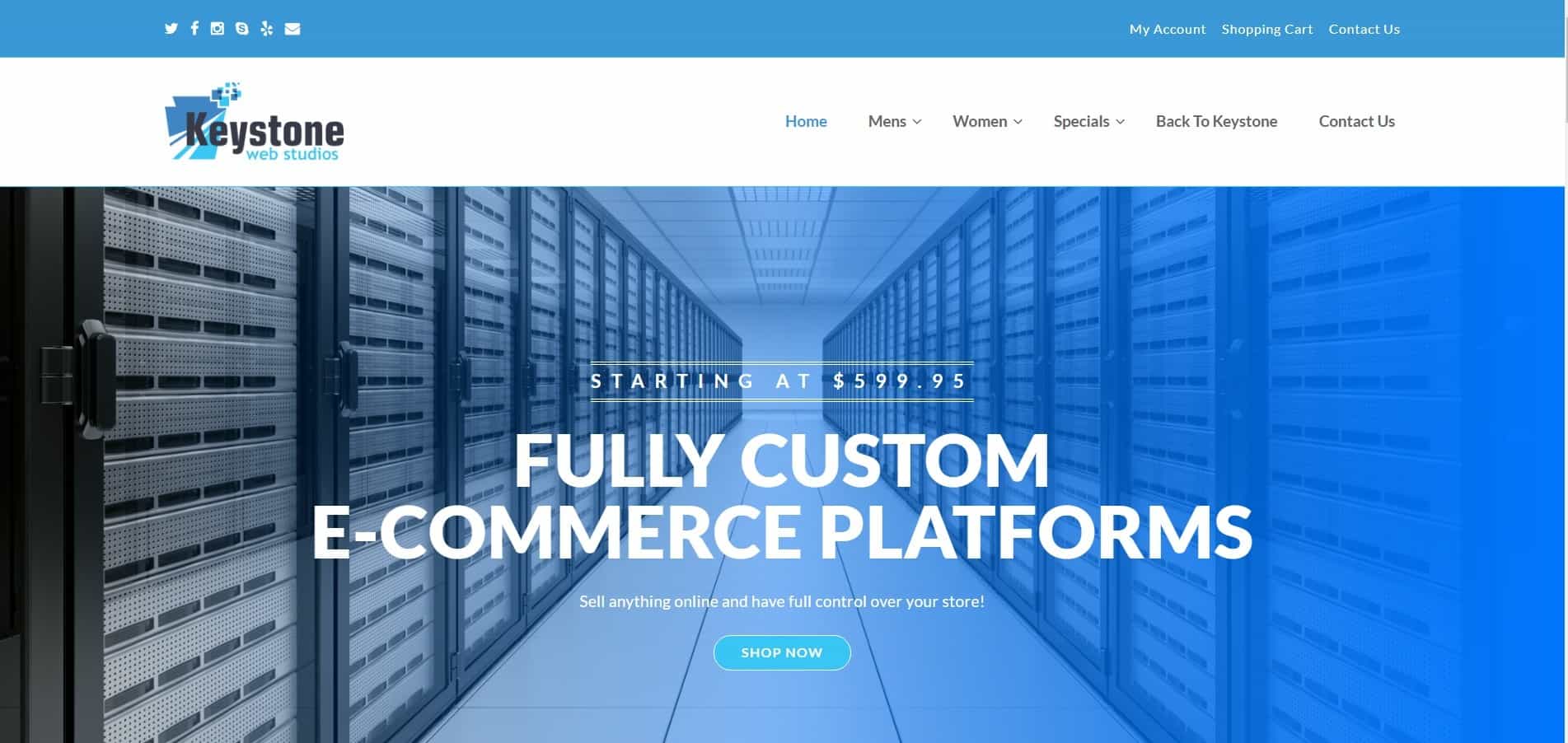 We put together a simple store that utilizes our eCommerce platform. Test it for yourself on your laptop and mobile device.
ECommerce Web Design Process
for businesses & organizations with online sales or services
select one of our eCommerce packages
Choose between our basic and advanced eCommerce web development packages based on your needs. We have crystal clear pricing with no hidden fees. If your webstore requires more than 7 pages we'll provide a custom quote within 24 hours.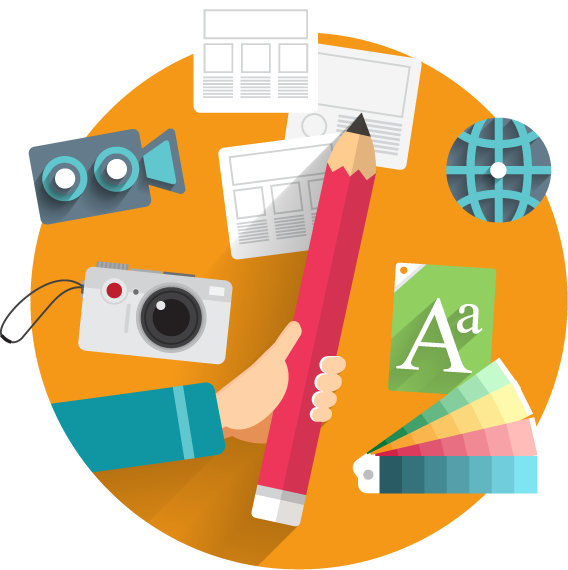 Complete Our eCommerce Design Survey
Answer questions about your business, the services you provide or the products you sell. You'll be able to attach any files you have such as logos, images or text you'd like to use on your website. Then, our developers will review the material and discuss the site with you the same day.
We Code Your Webstore In As Little As
As we develop your website you'll receive notices in our Client Portal where you'll be able to see the real-time progress on your website or ecommerce store. Here, we'll work together to build you the best possible website.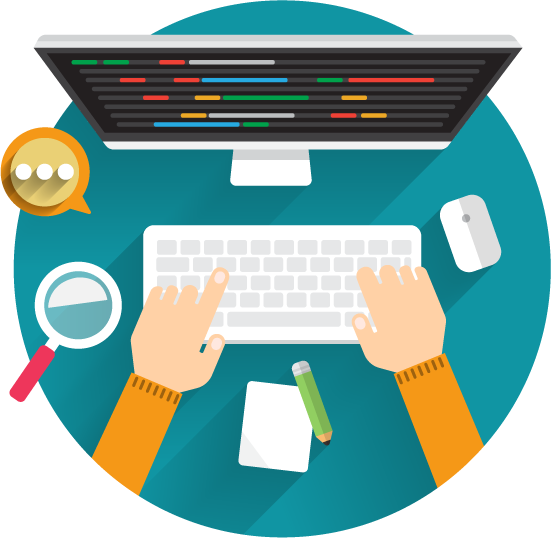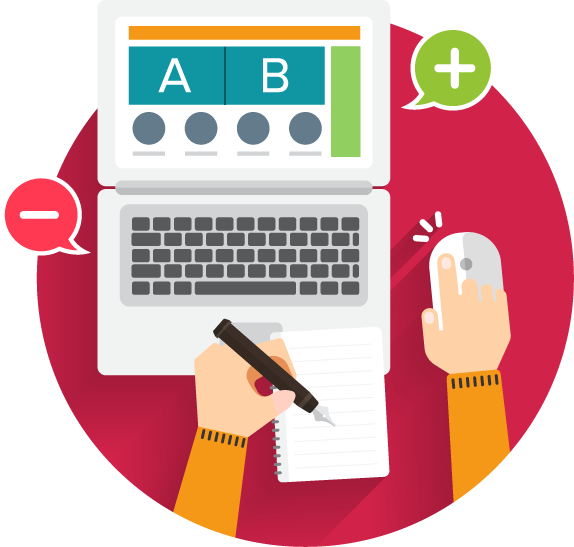 We test on major browsers & devices
We test your website or ecommerce store on Microsoft Edge, Internet Explorer, Chrome, Safari, Firefox, Opera, Brave as well as Android, Apple and Windows based tablets and phones. Your website will work flawlessly across every device.
we launch your webstore & monitor performance.
If you select Keystone Web Studios as your high-performance web hosting provider we'll handle the launch of your website including DNS handover and we'll monitor your sites performance in the event any issues arise.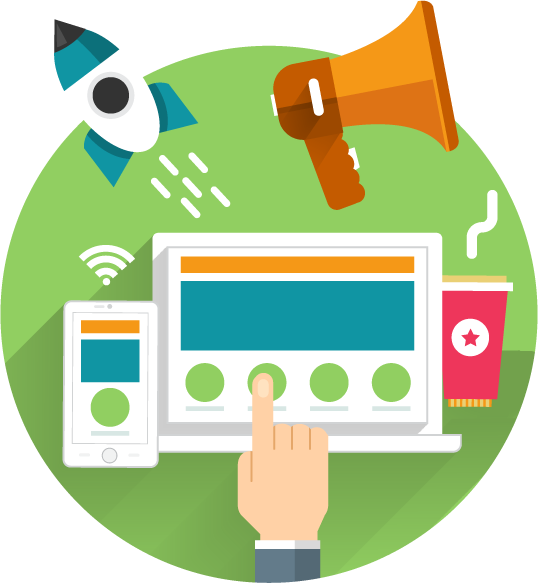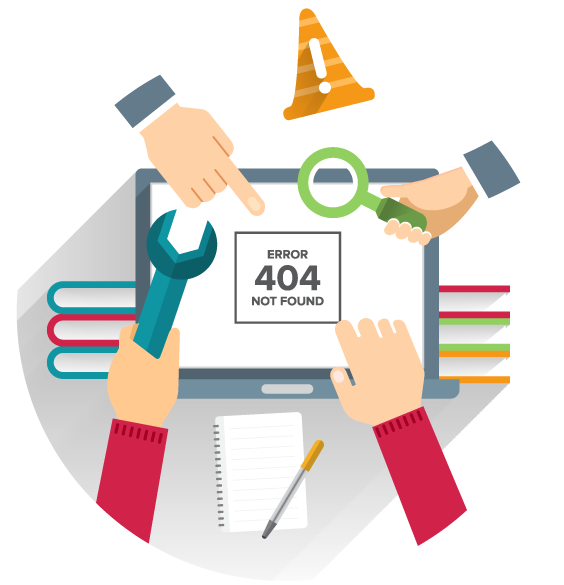 We Provide Support & automatic updates.
We'll provide automatic updates to your website's core technology for as long as you host with us at no extra charge. We can also assist with website updates and add-on functionality at reduced cost. 
Premium Features With All Of Our Design Packages
Choose An ECommerce Package
Basic eCommerce
3 Page Standard Webstore
$
699
One Time Charge
Customized 3 page website; mobile optimized with contact form, ecommerce platform for unlimited products & 256-bit SSL certificate.
Advanced eCommerce
7 Page Advanced Webstore
$
899
One Time Charge
Customized 7 page website; mobile optimized with contact form, ecommerce platform for unlimited products & 256-bit SSL certificate.
Mobile App
When purchased with eCommerce package
100% native mobile application for iPhone & Android Smartphones powered by your eCommerce website. Price for both applications combined.
Have Questions or want to get started?
We're ready to help and just a click away.