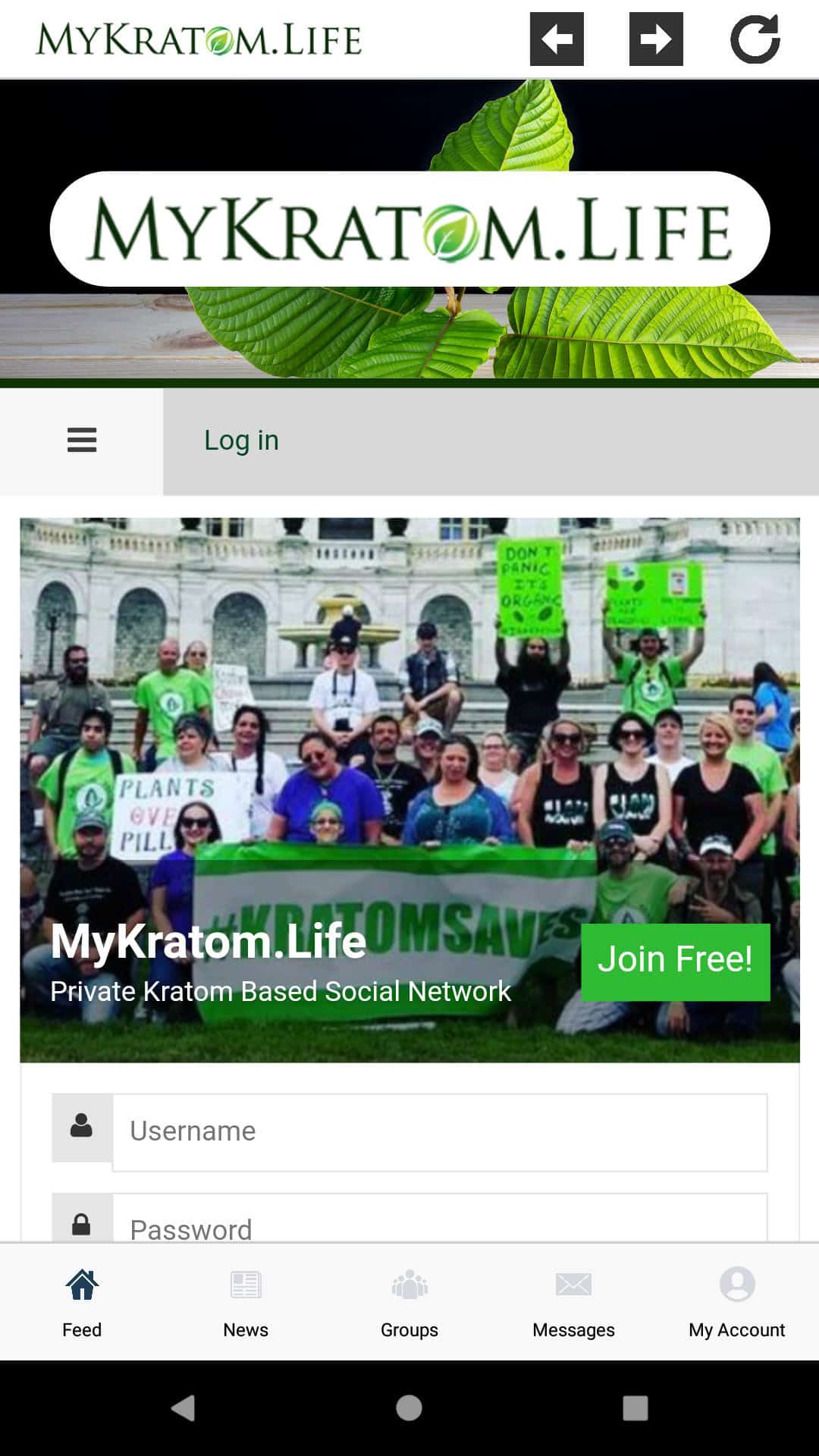 Custom Mobile Applications for Non-Profit Organizations & Groups
Our unique mobile application framework allows organizations & groups to have their own self-contained social interaction center which allows members of your organization or group to plan, share and communicate in real time right from their iPhone or Android device. The app ties together your community, calendar of events, news & updates, fundraising, your online store and much more. Each app is completely customized to the group or organization it is serving.
Social Platform & Application Features
Have Questions about our Native Mobile Apps? Ask Us!