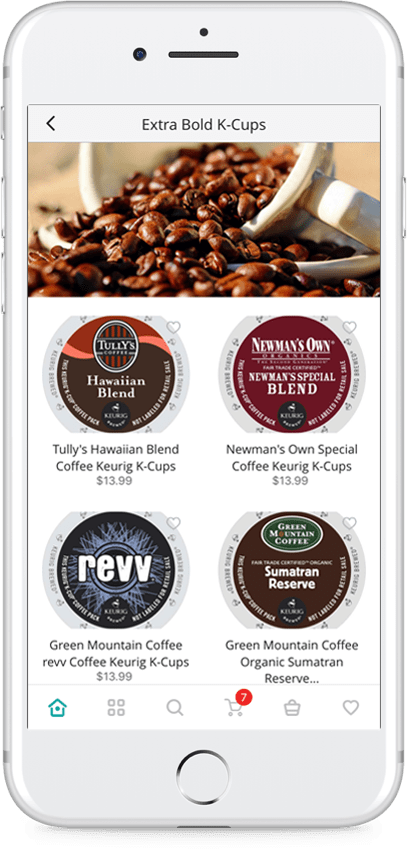 Native iPhone & Android Apps for Businesses, Groups & Political Campaigns.
This year, US adults spent 2 hours and 25 minutes per day using mobile applications compared to 27 minutes via their mobile browser. Mobile applications allow you to deliver multi-media content directly to your clients, customers or supporters. Keystone Web Studios utilizes a proprietary mobile platform that we've developed over the course of hundreds of hours with React Native in order to rapidly build highly customized and useful applications for businesses, groups and political campaigns for a fraction of the cost of standard mobile application development on Java (Android) and Swift (iOS). 
Platform & Application Features
Have Questions about our Native Mobile Apps? Ask Us!