Custom Framework Web Development
Non-Wordpress based websites entirely custom built to exact specification. Developed with Laravel PHP, Bootstrap 4, React, jQuery, HTML5 & CSS3, custom websites have a number of advantages over WordPress or other template based websites.
Whether you're looking to build an internal company portal that simplifies or automates certain tasks for employees, a custom ecommerce shopping experience that includes a native phone app or any other type of customized software, the custom framework web development package is a perfect fit. 
Check out the features and benefits of our custom framework web development package.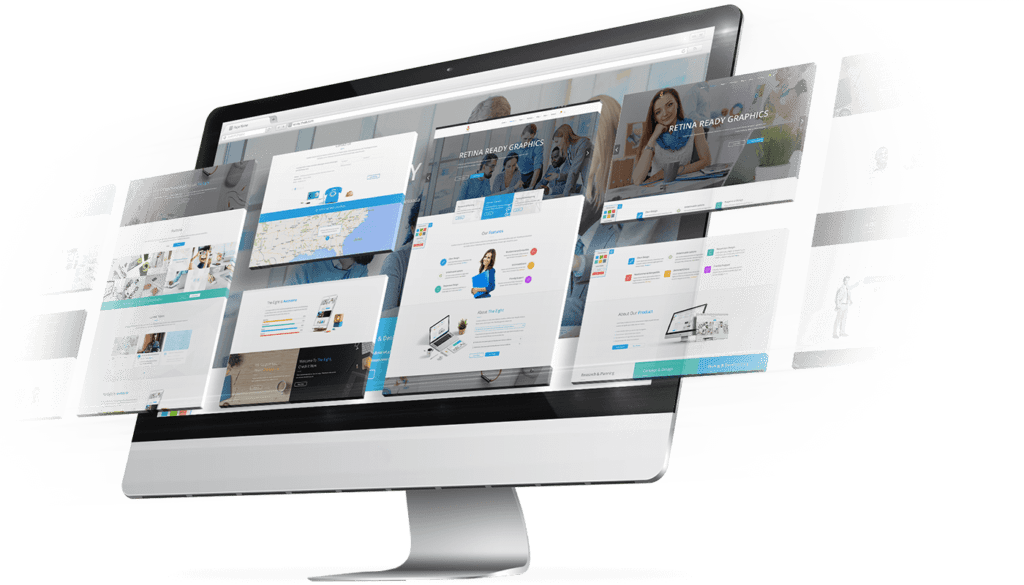 We Develop Advanced Web & Mobile Applications For Businesses Such As Advanced Inventory Management, CRM Tools, Asset Tracking & ECommerce Platforms.
Our development tool-kit for custom websites and applications consists of light-weight, powerful open source technologies with large community support.
Have Questions or want to get started?
We're ready to help and just a click away.