Custom Web & Hybrid Mobile Applications
For more demanding applications, we utilize open source technologies like Laravel, NodeJS, React & Vue to build streamlined platforms that suit your needs. These tools give us precise control over all the functionality of your web based or hybrid mobile application. Because these are RESTful technologies, we can integrate native mobile applications as well.
The custom web technologies we work with are perfect for building internal business management systems that house functions like payroll, employee time tracking, asset management / tracking, inventory, digital record archival and more.
Some of the benefits to building your next app on a custom framework are: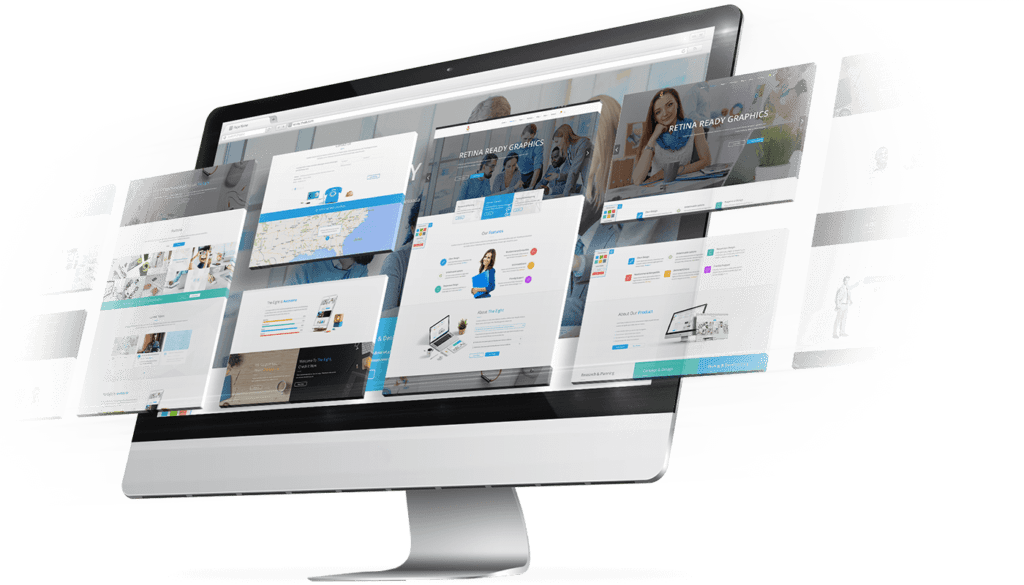 We Develop Advanced Web & Mobile Applications For Businesses Such As Advanced Inventory Management, CRM Tools, Asset Tracking & ECommerce Platforms.
Our development tool-kit for custom websites and applications consists of light-weight, powerful open source technologies with large community support.
Have Questions or want to get started?
We're ready to help and just a click away.